Bigg Boss 11's controversies don't seem to calm down. Every day, we come across some or the other thing, which boils our blood.
No doubt, these controversies increase the entertainment quotient and keep us hooked, but there should be a limit to it!
This week's BB 11 Mission task was cancelled due to Puneesh Sharma's mistake. Moreover, even the winning amount was reduced to 0.
Another controversy which hit the headlines was the fight between Benafsha and Aakash Dadlani. She pulled his hair, after which she got nominated. As a punishment, Bigg Boss sent Benafsha to the Kaal Kothri.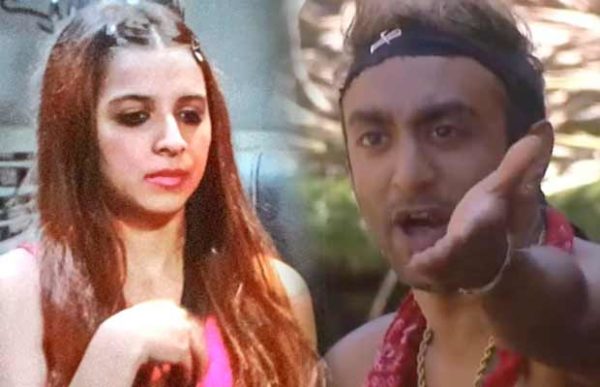 Well, she's not alone! Exclusive reports reveal that along with Benafsha, even Hina Khan and Hiten Tejwani have been sent to Kaal Kothri. Bigg Boss has declared them as "Worst performers of the week.
According to reports, Bigg Boss asked contestants to mutually decide on 2 names that must be sent to jail. After discussing everything in detail, Hiten and Hina were selected.
God knows when these fights and controversies will come to an end in this reality show.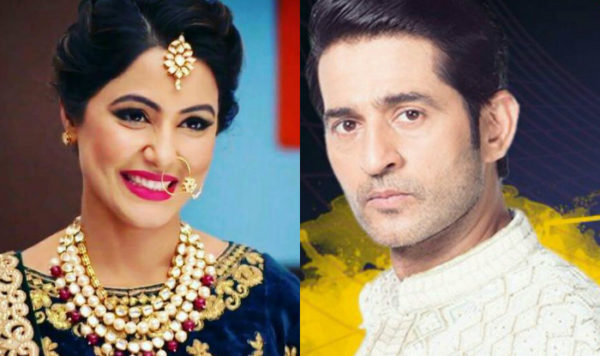 Let's see how Hina and Hiten would react to this action taken against them.
What do you have to say about this?