Celebrities enjoy a huge fan following on social media. Fans die to meet their favorite celebrities and interact with them. In the process of doing this, fans often cross their limits and leave no stone unturned to seek the attention of their favorite star.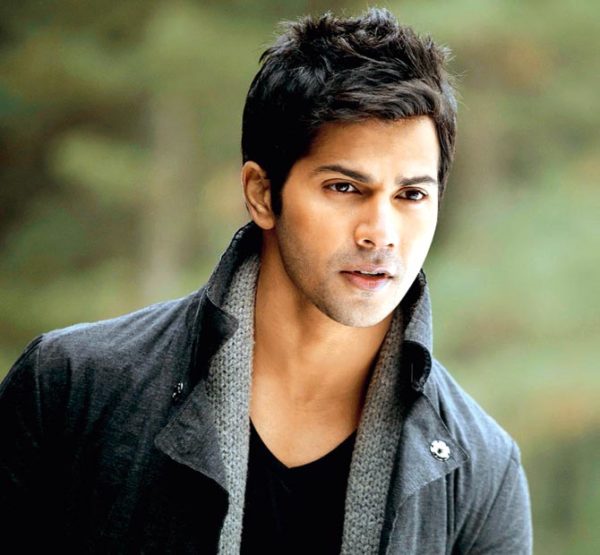 Sometimes, stars don't understand how they should deal with fans; at times, they ignore, while at times, they have no option but to give a reply.
Latest celebrity to face this situation is none other than our run-machine Varun Dhawan.
Well, Varun got unwanted threats from a female stalker. Reports say that a female fan threatened Varun Dhawan that she will commit suicide if he doesn't reply to her WhatsApp messages or talks to her.
Instead of giving her the sought attention or instead of getting scared, Varun acted very smartly. He directly filed a complaint at Santacruz Police Station.
In the complaint, Varun said that he received irritating messages from an unidentified number, but he chose to ignore them. However, this was not it! When he ignored the texts, he got calls from that number. After Varun answered the call, the anonymous caller said that if he doesn't respond to that woman, she would end her life.
In order to deal with this, Varun Dhawan took legal advice and filed complaint on the 2nd of November. The complaint was filed under section 506 of IPC (Punishment for criminal intimidation). The copy of this complaint was sent to BKC cyber police station too.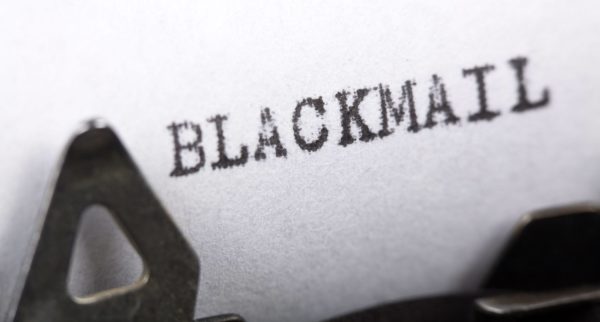 As per reports, a senior police officer said, "We have received a complaint from Varun Dhawan and are in the process of finding out details about the person who had called him. The number has been switched off ever since the call was made.".