2017 didn't go well for Kapil Sharma who lost friendship with Sunil Grover, suffered heavy alcoholism, depression, suffered losses with his TV show and what not?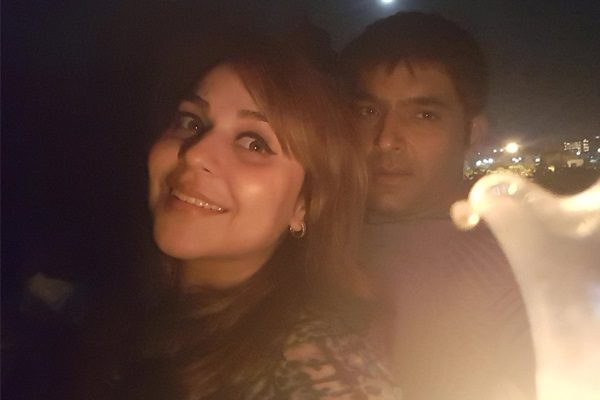 But seems like he is slowly and steadily getting back on track now.
The comedy actor is gearing up for the release of his second Bollywood film "Firangi" as an actor and first film as a producer.
Along with the release of the film which is slated for 10th this month, Kapil Sharma is believed to have almost won his battle with alcoholism and depression. Now, there are speculations that this star of the entertainment industry may soon tie a knot with his girlfriend Ginni Chatrath.
He and Ginni both recently visited Shirdi Sai Baba Temple together to seek the spiritual blessings which is enough to tell that their next step can be to get hitched soon.
Further, DNA reports suggest that the family on both sides are keen to see both of them married.
"There is a lot of pressure from the two families. Ginni's parents are keen that the couple makes their relationship official. Kapil's mother also wants him to marry Ginni, whom she has grown fond of. Ginni had promised to consider marriage only after Kapil cleaned up his act. Now, that the stand-up comedian is completely off alcohol and in a much more relaxed frame of mind, he too seems to be in the mood to take the plunge."
What do you think about it? Are you excited for his marriage?