The cricketers of today don't seem to mind competing with each other on the social media networks as well other than on-field. Although Virender Sehwag has made a reputation of making witty tweets, Ross Taylor has definitely trolled him big time when he posted a tweet after the Rajkot match.
If you remember, earlier Viru paaji referred to Ross Taylor as darji (tailor) and yesterday, Ross replied in an epic way with a pic in which he could be seen outside a tailor shop which was closed.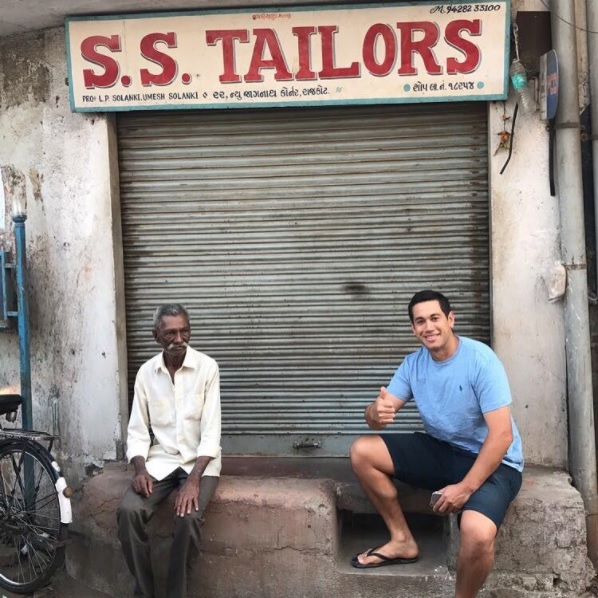 He captioned the pic as, "virendersehwag #Rajkot mein match k baad, #darji (Tailor) Ki dukaan band. Agli silai #Trivandrum…"
New Zealand defeated team India by 40 runs in the second T20I which was played in Rajkot. By "#Rajkot mein match k baad, #darji (Tailor) Ki dukaan band", Ross must have been hinting at the defeat of the Indian team and by "agli silai Trivandrum", he indicated the next T20I which will be played in Trivandrum.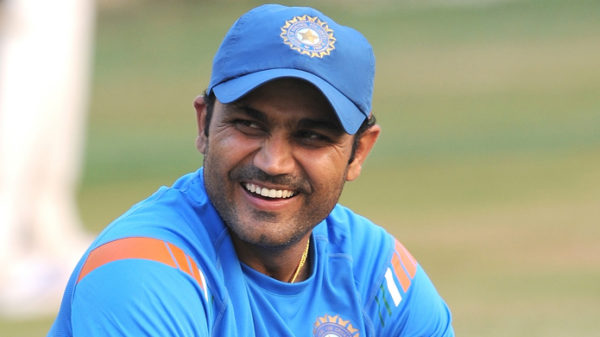 Virender Sehwag was so impressed by his Hindi writing skills that he asked whether Ross can be eligible for Aadhaar card. He tweeted, "Highly impressed by you @RossLTaylor . @UIDAI , can he be eligible for an Aadhaar Card for such wonderful Hindi skills."
A twist came in the game when the official handle of Aadhaar also jumped into this Twitter banter and advised on the eligibility criteria for registering for Aadhaar.
This is what the official handle of Aadhaar tweeted, "Language no bar. Resident status is what matters."